Add Additional Employee Perks
Perk Highlights
iPhones, iPads and MacBooks are not cheap to repair and the costs can add up quickly on technology. Help employees stretch their paycheck and reward them where it matters most.
NO FEE: No additional fees to sign up your company.

NO CONTRACTS: No minimums or requirements, just save.

DISCOUNT CODES: Simple easy to use discount code.

DEVICES: Discounts on Certified-Pre Owned iPhones.

ACCESSORIES: Protective Cases, Screen Protectors & Cables
You probably already offer discounts on car insurance, home owner insurance and the cell phone service. Why not offer free additional discounts on the beloved technology that is just as vital.
Why Add Gophermods to Current Discount Perks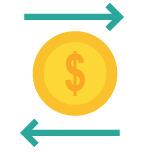 If we can't repair your device during your service. We'll refund you minus a small $19/$29 diagnostic fee.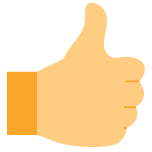 Six Minneapolis locations spread evenly across the metro. Make it easy for your team to repair and save.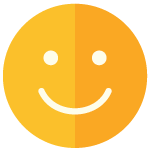 No 1-800 number to call, no photos to submit, no deductibles to pay. Zero hassle, visit any Gophermods!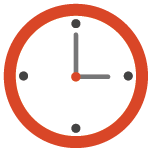 Most services are finished in less than two hours. We can special order within 48 hours.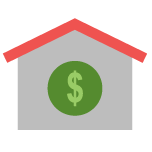 We're not a franchise. Locally and employee owned. You can be reassured your team is part of the family.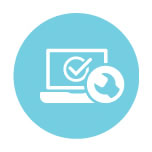 Parts & labor covered by a one-year warranty. Incidental damages not covered in all circumstances.
We cover most major repairs
We can keep your team's technology running smooth longer, faster and less expensive than replacing.
Don't let your team overpay for those everyday "opps" moments again.
Screens

Charging Ports

Microphones & Speakers

Buttons

Cameras

Headphone Jack

Loss of Power

Liquid Damges

Poor Battery Life
Catastrophic Board Failure

Cosmetic Dents & Scratches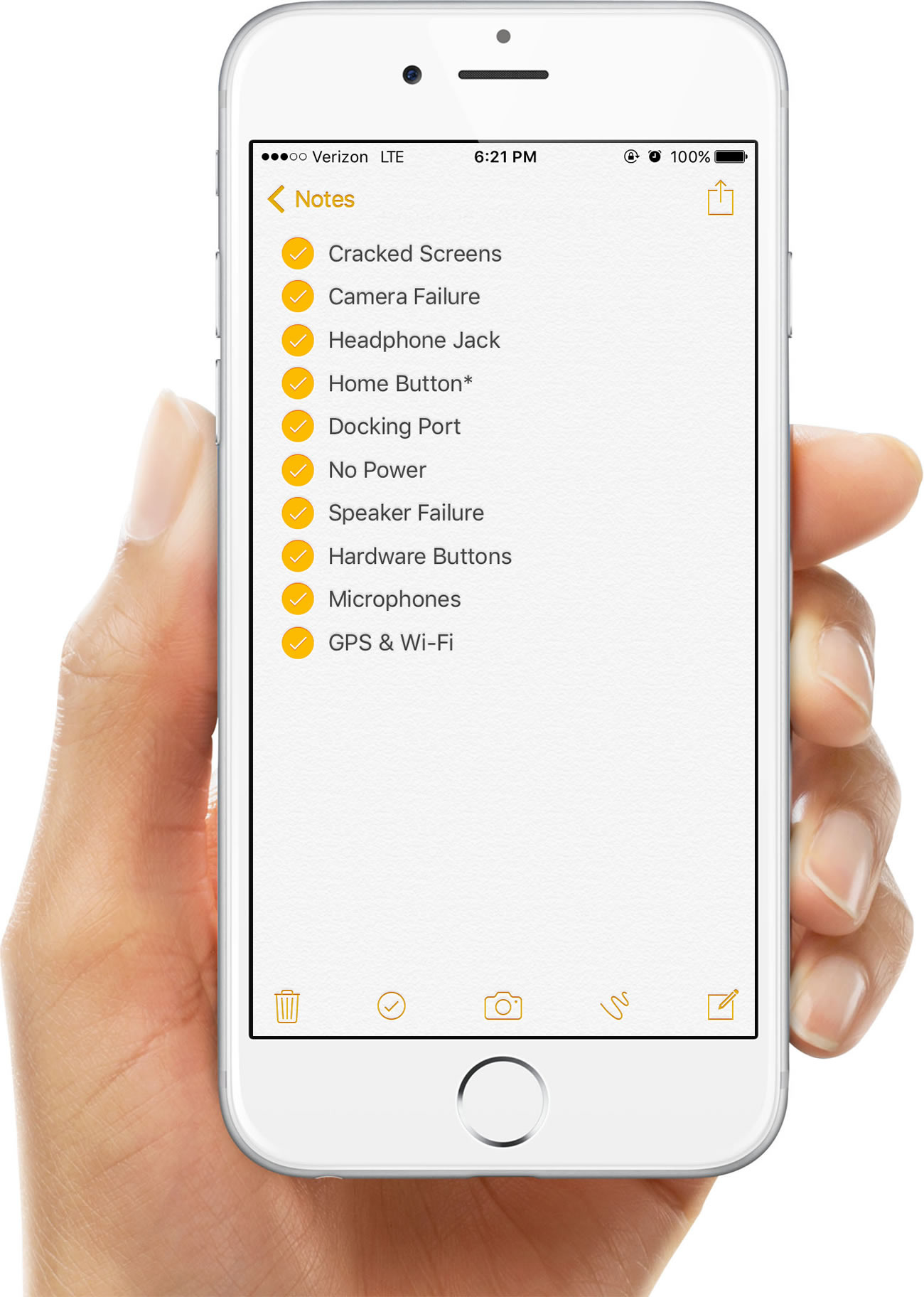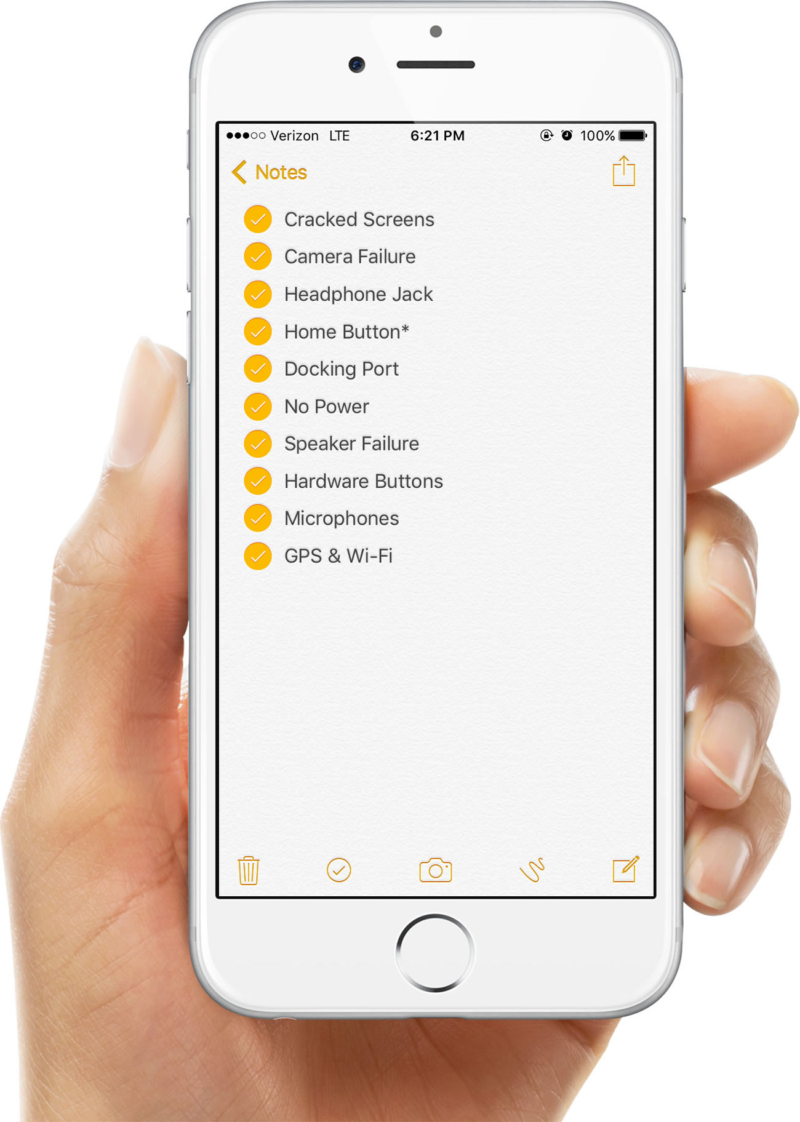 The Big Fine Print
Minimum Staff Size of 100.

Business located in Minneapolis / St. Paul Metro

A URL link on website / directory with other perks.

Must sign-up first before we can offer discounts.