Identify Your Mac
Do you have a Mac computer, but don't know which one you have? Here are some easy ways to find out!
1. If you aren't able to connect to the internet, you can find your Mac's information by clicking the Apple logo in the top left corner, and selecting "About This Mac". It will then pull up a window showing you your Mac's model year, serial number and basic specifications.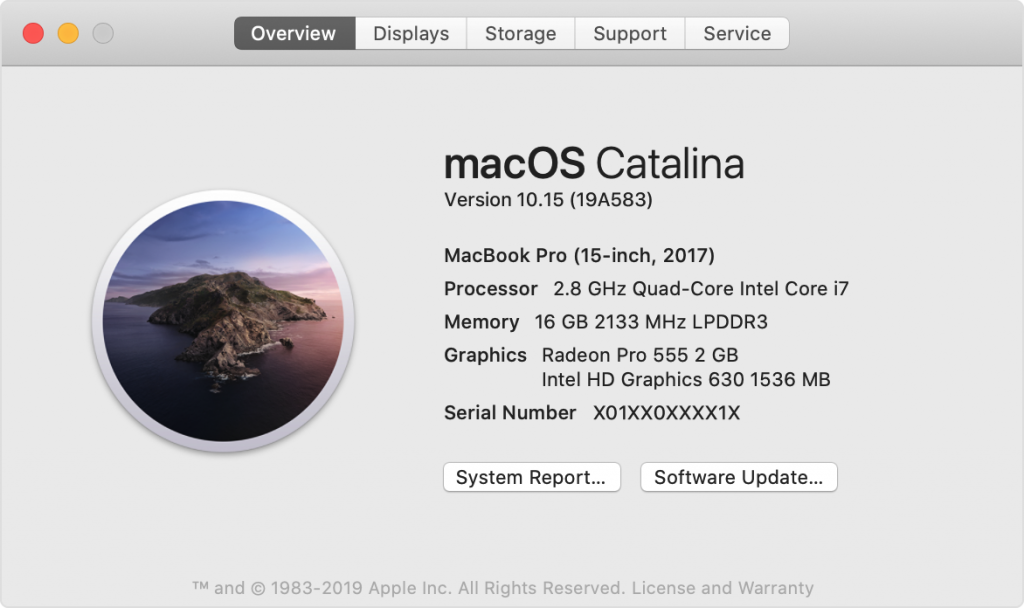 2. To find it online, all you have to do is visit everymac.com/ultimate-mac-lookup/. Type in your Mac's serial number into the Identifier search box and click "lookup". It will then show you a comprehensive overview of your Mac including the model number, serial number, date of release and the years it was actively sold.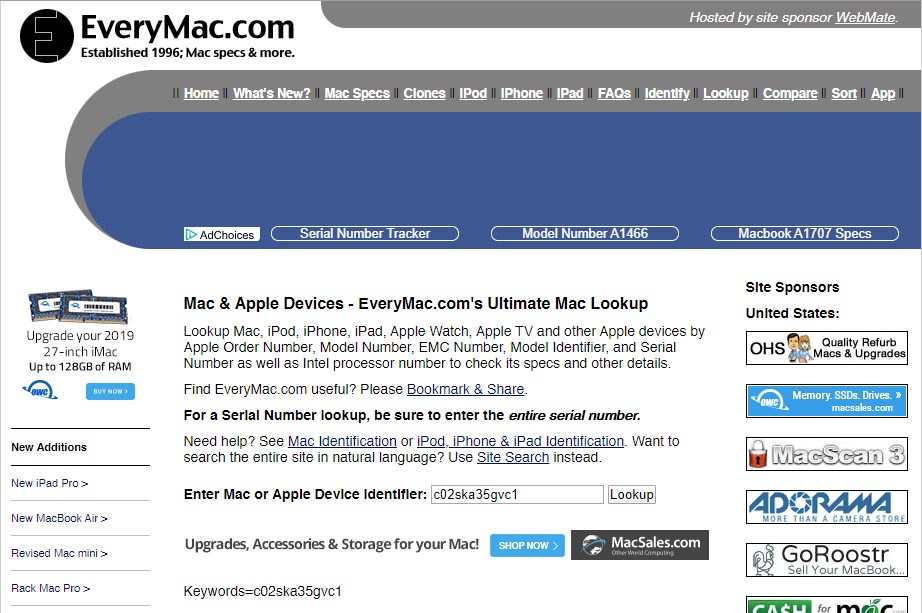 3. If your Mac doesn't power on, or you cannot navigate the computer to the system information page, on the bottom of any Mac, you can find the serial number engraved on to the bottom panel of them. MacBooks will have it on the bottom side if you flip the MacBook over. On iMacs, the serial number is etched on the bottom side of the stand by the rubber feet.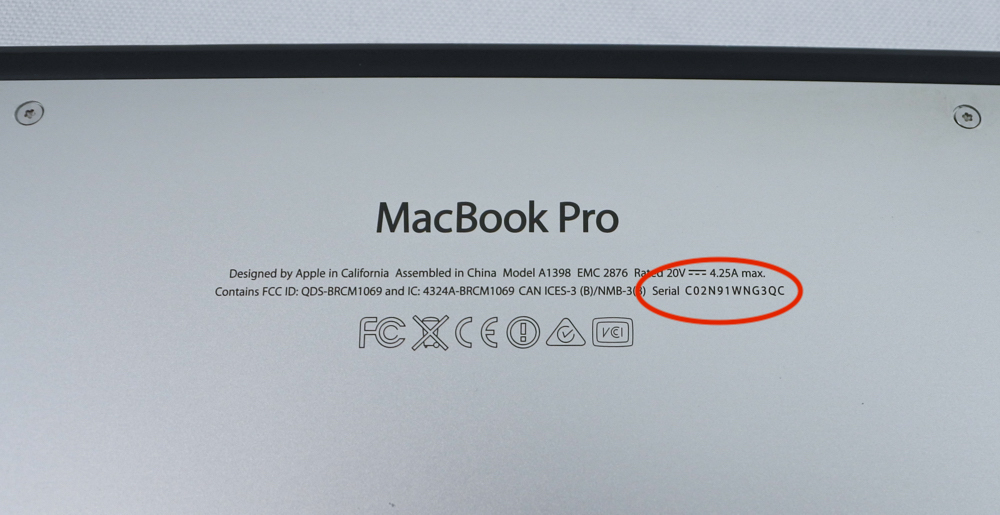 4. Still don't know? Feel free to call or email us with the serial number, and we'll do our best to assist you with your Macbook repair.
Let us Know Your Coming
No repairs at Gophermods require an appointment, but let your technicians know you're on the way by sending us a message or inquiring about your MacBook repair service.
No Appointment Necessary

Certified Devices Available

Local Since 2009 in MN