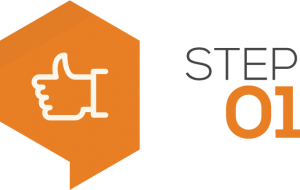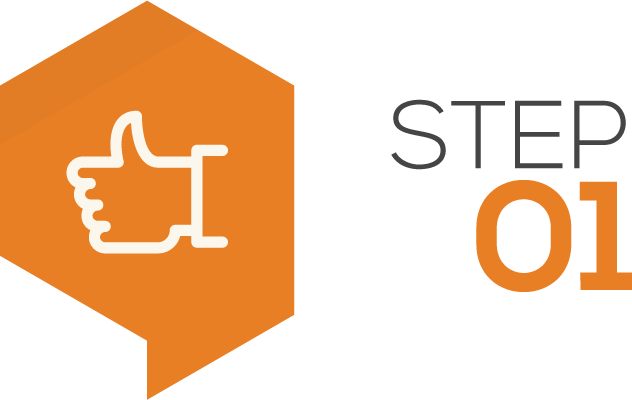 Repair Trainee
Start your career at Gophermods as a technician in training. Learn how to diagnose hardware failures, software bugs, customer service best practices, sales presentation skills, repair troubleshooting techniques and advanced repair solutions during your ten week training program.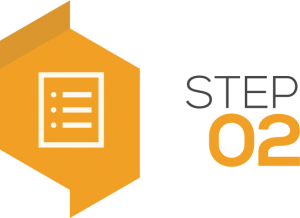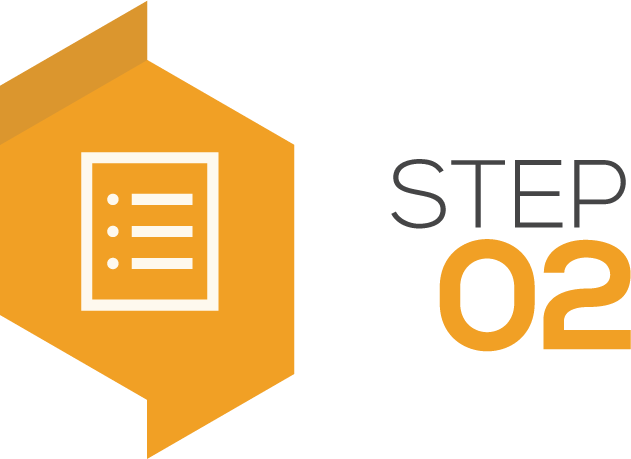 Repair Technician
Beginning the second stage of your career at Gophermods, you'll continue to advanced into more complex repairs and training at Gophermods. Learn advanced soldering techniques, motherboard level repair diagnosing, business account sales training and independent freedom that more advanced repair technicians are granted at Gophermods.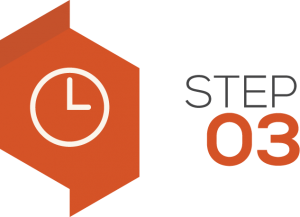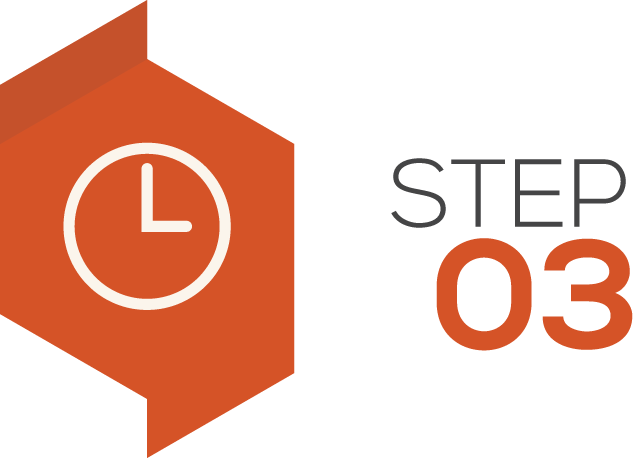 Ast. Repair Manager
After mastering the repair skills and customer service skills, during your first two career steps at Gophermods you'll be introduced to advanced store level operations. As the assistant repair manager you will help the store manager run the day to day operations of the store, and maintain store processes, trainings and development of newer repair trainees.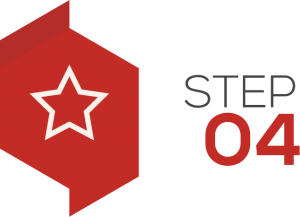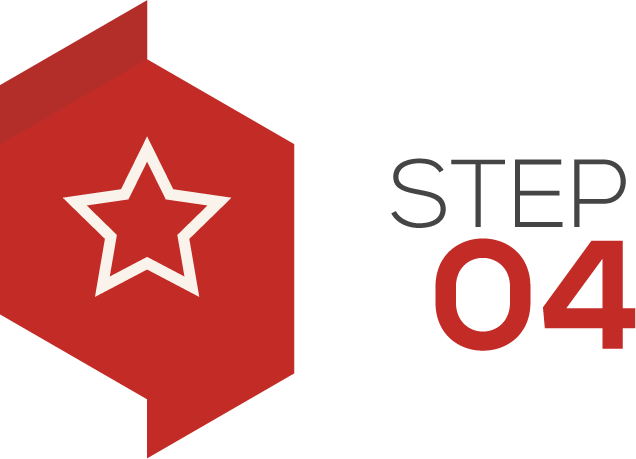 Repair Manager
As a repair manager at Gophermods, you'll be in charge of a store and you will oversee the development of repair trainees, technicians, assistant repair managers, the oversight of customer service, inventory management and store growth. You'll be offered new leadership training opportunities, quarterly leadership outings and independent growth and development of you and your store.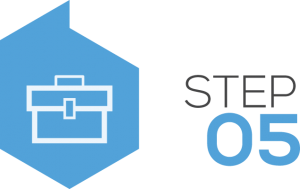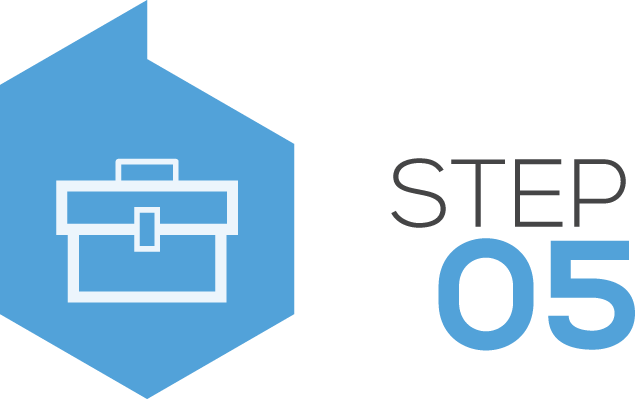 Regional Repair Manager
Regional repair managers at Gophermods will be overseeing a multitude of stores. Day to day oversight of repair managers, area development, marketing and grass roots marketing efforts in the local community. Regional repair managers will have a positive leadership attitude that encourages and motivates the team to reach to newer higher of repair and customer service skills.