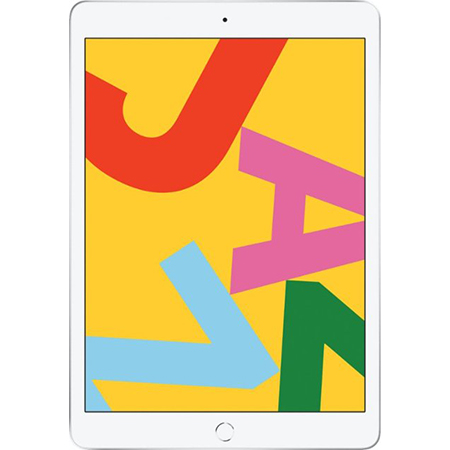 iPad Repair
iPad Repair Services by Gophermods
Your iPad is an investment—one that can put a dent in your budget. You want to ensure you get the longest life possible from it and the best service in the event of a repair. So when it gets damaged, or stops working for any reason, don't go to just anybody. Bring it to the O.G. iPad repair shop in Minneapolis.
We've been helping professionals and their families keep their devices running smoothly for 10 years. We know the unique demands that an iPad has, and we have the experience and expertise to make sure everything is up and running again quickly.
You can rest assured that we'll work on your iPad as if it's our own, with no appointment necessary. Our services include screen repair, battery replacement, and troubleshooting issues with power. Everything comes with a one-year warranty, so you can be confident that your device will keep working for years to come.
| Repairs | 10th | 9th / 8th / 7th | 6th | 5th |
| --- | --- | --- | --- | --- |
| Glass / Digitizer | $139 | $139 | $119 | $99 |
| Battery | $99 | $99 | $99 | $99 |
| Charging Port | $129 | $129 | $129 | $129 |
| Diagnostic | $29 | $29 | $29 | $29 |
No Appointment Necessary
No need to call, email, or set-up an appointment. Just visit any Gophermods location with your iPad, we'll review any questions, or concerns you may have and check-in your device for repair.
On average, most iPad repairs are finished within one to two days of drop-off at any one of our stores. iPad screens, batteries and docking ports are always routinely stocked.
Warranty Coverage:
The one year warranty covers any defects with the part replaced. This warranty is exclusive to only the parts serviced and replaced.
In the event your part serviced is damaged again, the standard one year warranty coverage is void.
Physical Damages:
Incidental damages are not covered under our warranty policy. In the event your device is broken again, the standard one-year warranty coverage is void.
GopherCare Coverage:
Plans starting at only $25 for most iPads!
NO DEDUCTIBLE

CANCEL ANYTIME

ONE YEAR

PURCHASE ANYTIME
Our service is "reasonable", "fast", and "friendly". …That's Minnesota Nice for saying, we're pretty good.